Join Our Team
Become a School Coordinator
---
High School Students! Interested in being a School Coordinator for Students Tutor Students? School Coordinators will serve as leaders of Students Tutor Students Chapters at high schools. Chapters of Students Tutor Students are clubs/organizations at your school that will be working to mitigate various issues you see in your academic environment to impact your education for the better and promote the Students Tutor Students organization and our tutoring program. Applicants must show leadership abilities, possess strong organizational skills, and be capable of communicating to their school's administration and local communities. Applications will be considered on a rolling basis until positions are filled for specific schools. Click the graphic above to apply to be a School Coordinator!
---
Join Our Outreach Team
---
Apply to be part of the outreach team! Outreach team members will help with spreading the word about Students Tutor Students and will interact with school officials and organization leaders through email contact. Applicants must be strong in organizational and communication skills, and must be able to commit to weekly meetings and work diligently. Applications will be accepted on a rolling basis until further notice! Click the graphic above to sign up!
---
Join Our Technical Team
---
Apply to be part of the Technical Team as a web developer! Web developers will work on optimizing the design of the Students Tutor Students website. Applicants should be comfortable with using website builder platforms at the very least, and experience with HTML, CSS, and JS is strongly recommended. However, we value creativity and design ideas just as much as programming skills, so don't be dissuaded from applying if you do not meet some of the technical parameters. Applications will be accepted on a rolling basis until further notice! Click the graphic above to sign up!
---
Join Our Public Relations Team
---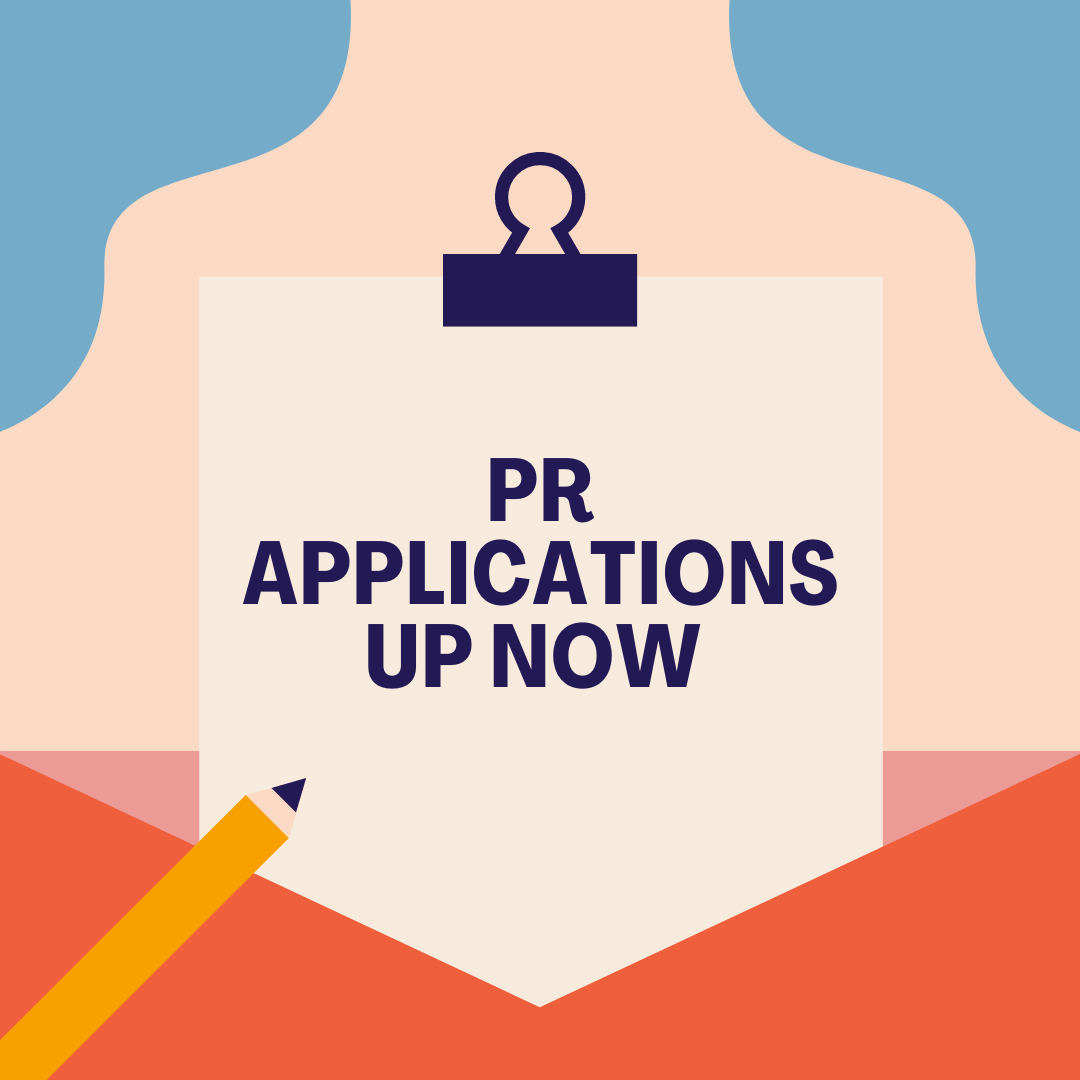 To further our mission of improving education with the power of students, we need to expand our reach through social media and other media outlets. To do this, we need to grow our Public Relations team to expand what we are able to do and who we are able to connect with. If you are reading this than you potentially may be able to help us achieve this goal and become a member of our student-led nonprofit! Click the graphic above to apply!
---
Join Our Creative Team
---
Currently, we are looking for individuals who are skilled in creating graphics, logos, and all things regarding web design. As a member of the creative team, you may be asked to create a certain graphic for instagram or for our website. Additionally, members of the creative team may collaborate and work on big projects together, such as posters or brochures. Overall, we are looking for creative people willing to create graphics, collaborate in a group setting, and share creative ideas about new projects/ways to improve our aesthetic.
---
Become a Tutor
---
Sign up to be a Students Tutor Students tutor! We are looking for students that are passionate about the subjects they tutor, and have a will to assist and work with others in their communities. Tutors will not only mentor their tutees, but will be exposed to numerous avenues of growth through the Students Tutor Students community and events. Click the graphic above to apply!
---
---